Check out Musher's Secret in the publications below
Winston Cook-Wilson
The 26 Best Dog Accessories of 2023i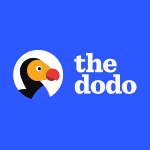 Olivia Harvey
The Best Dog Paw Balms For Dry, Cracked Pads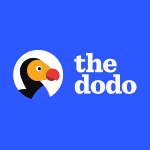 Danielle Esposito
Dodo Pick: Our Favorite Way To Protect Our Dogs' Paws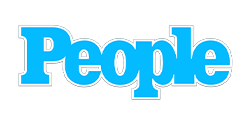 Nina Huang
This Healing Paw Balm with More Than 7,000 Perfect Ratings Is a 'Must-Have for Every Dog Owner'
Reviewers say it has led to marked improvements for dry, cracked paws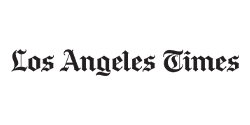 Holiday Gift Guide for 2019 by the LA Times
Buy your pet something nice this holiday season!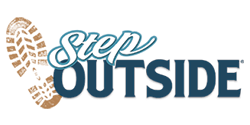 HOLIDAY SHOPPING: 10 PERFECT HIKING GIFTS FOR OUTDOOR-LOVING DOGS
Treat your adventurous pup to something nice this holiday season!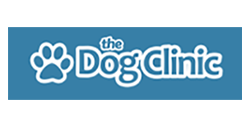 "We recently reviewed a load of paw balms and waxes, and chose Musher's Secret to be our top pick! It's a brilliant wax that provides great protection, especially in cold weather."
To learn more about the full review, click the "Read More" button below and it will take you there!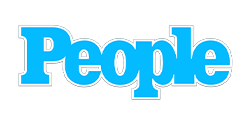 Kate Upton Picks
the Best Holiday Gifts for Pet Lovers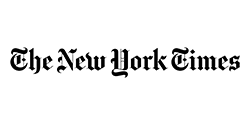 How to 'Winterize' Your Dog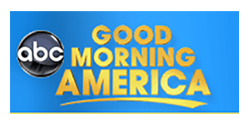 Brrr! If It's Cold for You, It Can Be Dangerous for Your Pet
Protect Your Pal With These Products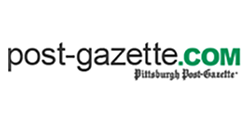 Pet Tales: A brief 'paws' for winter walking tips
When the weather outside is frightful, a dog walk is not delightful…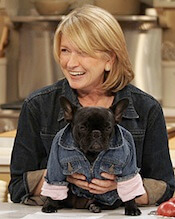 Pet Tips for Winter
People know how to take care of themselves in the cold, but our pets need a little assistance.
Are You Ready for Your Next Adventure?
Download the Ultimate Adventure Checklist now to help prepare you and your furry friend on your next exploration! Whether it's hiking, backpacking, camping, or just a day at the beach, be prepared with all your dog's essentials to ensure a fun and safe adventure.